GBH Video Home
Nothing lasts forever...tune in for the final season, beginning Sunday, June 18 at 9/8c.

Ian and Emma return from holiday and await the visit of their daughter's boyfriend.

GBH Passport

This video is currently available with GBH Passport.

As controversy erupts around Clarence and Ginni Thomas, the story of their path to power.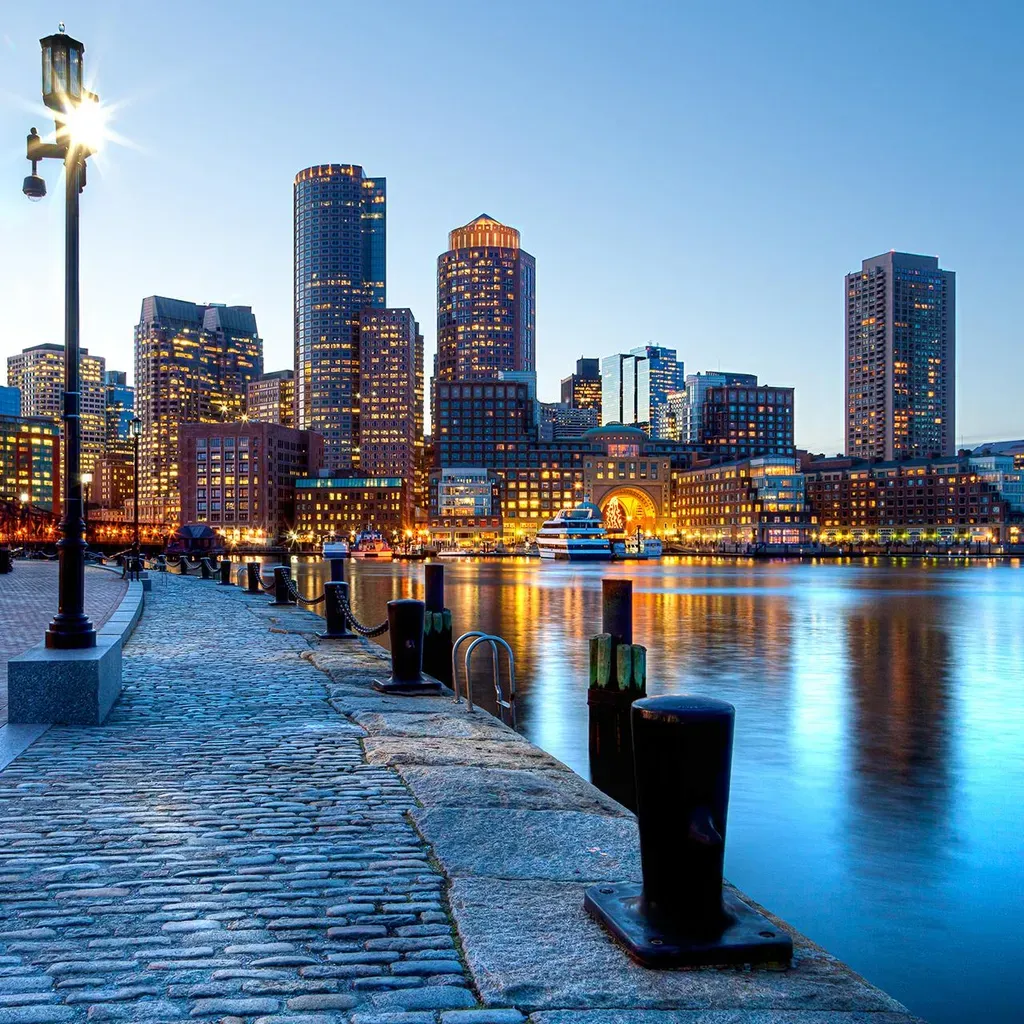 GBH Passport
Become a member of GBH by making a donation and supporting your local community. Get extended access to your favorite PBS shows and films, just one benefit of GBH Membership.
GBH Passport
Thank you for being a member!
You are supporting America's largest classroom, the nation's largest stage for the arts, and a trusted window into the world.
Support Your continuing support helps make GBH possible. Thank you!