Season 2020: Basic Black
Basic Black explores issues important to communities of color.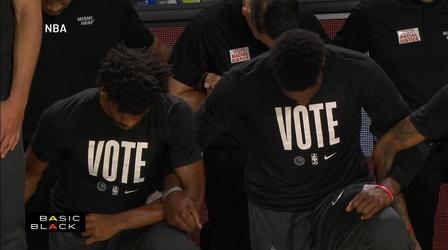 Pro athletes of color have used their platform to raise awareness to racial equality.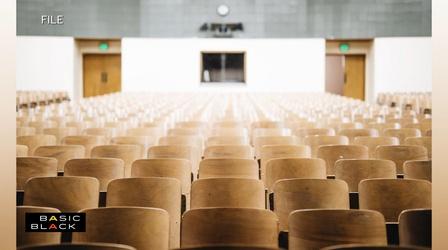 College presidents of color share experiences leading an institution during COVID-19.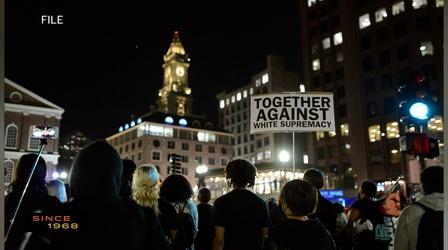 Black people have many reasons to express their anger. We explore this topic in-depth.